Studying at HSZG
Where your global future begins
You'll be pushed to find anywhere other than Zittau and Görlitz that offers such a great opportunity to study without borders. Here, in the midst of gorgeous landscapes in the tri-border region where Germany, the Czech Republic and Poland meet, students can enjoy courses with a real-life focus and personal support.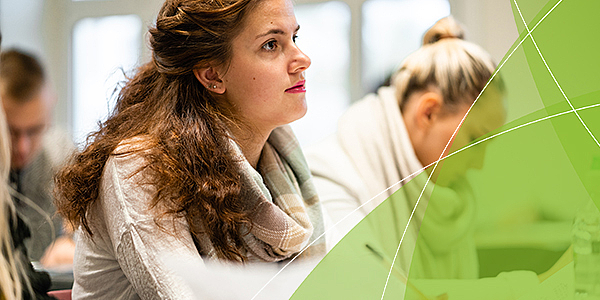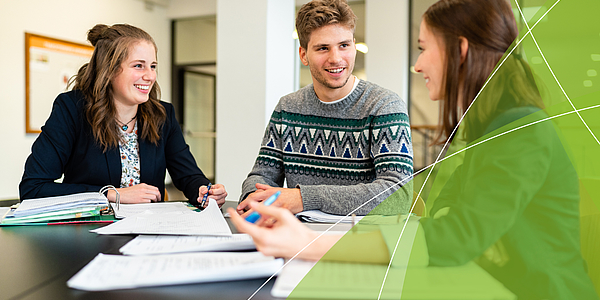 Exzellente Lehre in sechs Fakultäten
Research at HSZG
Application-focused for the benefit of industry and society
Be it the optimization of power station processes and automation technology, be it biotechnology, specific surface properties for high voltage fittings or socio-regional development processes – the specialist expertise of our University is widely known and in great demand, both in industry and society and among the research community at large.
Fünf Institute für eine herausragende Forschungskultur