Studying Without Borders
You'll be pushed to find anywhere other than Zittau and Görlitz that offers such a great opportunity to study without borders. Here, in the midst of gorgeous landscapes in the tri-border region where Germany, the Czech Republic and Poland meet, you will find ideal conditions in which to study effectively and in close contact with the world of praxis.
Currently, around 3,000 students have chosen to study at our University, and with good reason: Our 100 professors guarantee an outstanding teaching quality followed by excellent career prospects.
The high placement rate of our graduates is tangible evidence that a degree from HSZG will help you get a firm foot in the door of potential employers. We offer more than 40 Bachelor, Diplom and Masters courses in engineering, natural, social, and economic sciences. All our Bachelor and Masters courses have either been accredited or are awaiting accreditation. The close linking of research and practice-oriented teaching gives our students a clear insight into our current research agenda right from the start.
Foreign students also have the opportunity to study at HSZG. Exchange and research partnerships with universities both at home and abroad create a truly international atmosphere.
In addition to the excellent study opportunities we offer, our region is rich in further attractions, and leisure and culture opportunities across and beyond the three borders. Dresden, Prague, Wrocław; the Zittau, Jizera, and Giant Mountains - here they are all close at hand.
Education in an interconnected world
HSZG is a truly international institution. We have partnerships with 126 universities in 40 countries: from South Africa to the USA, from Brazil through the UK to Russia and China. For our students, we are a stepping stone to the big wide world.
Further key elements are cooperations with a number of international industrial partners, internationally recognized qualifications, and our tri-national Neisse University network. Studying in Zittau or Görlitz means studying in the course of globalization.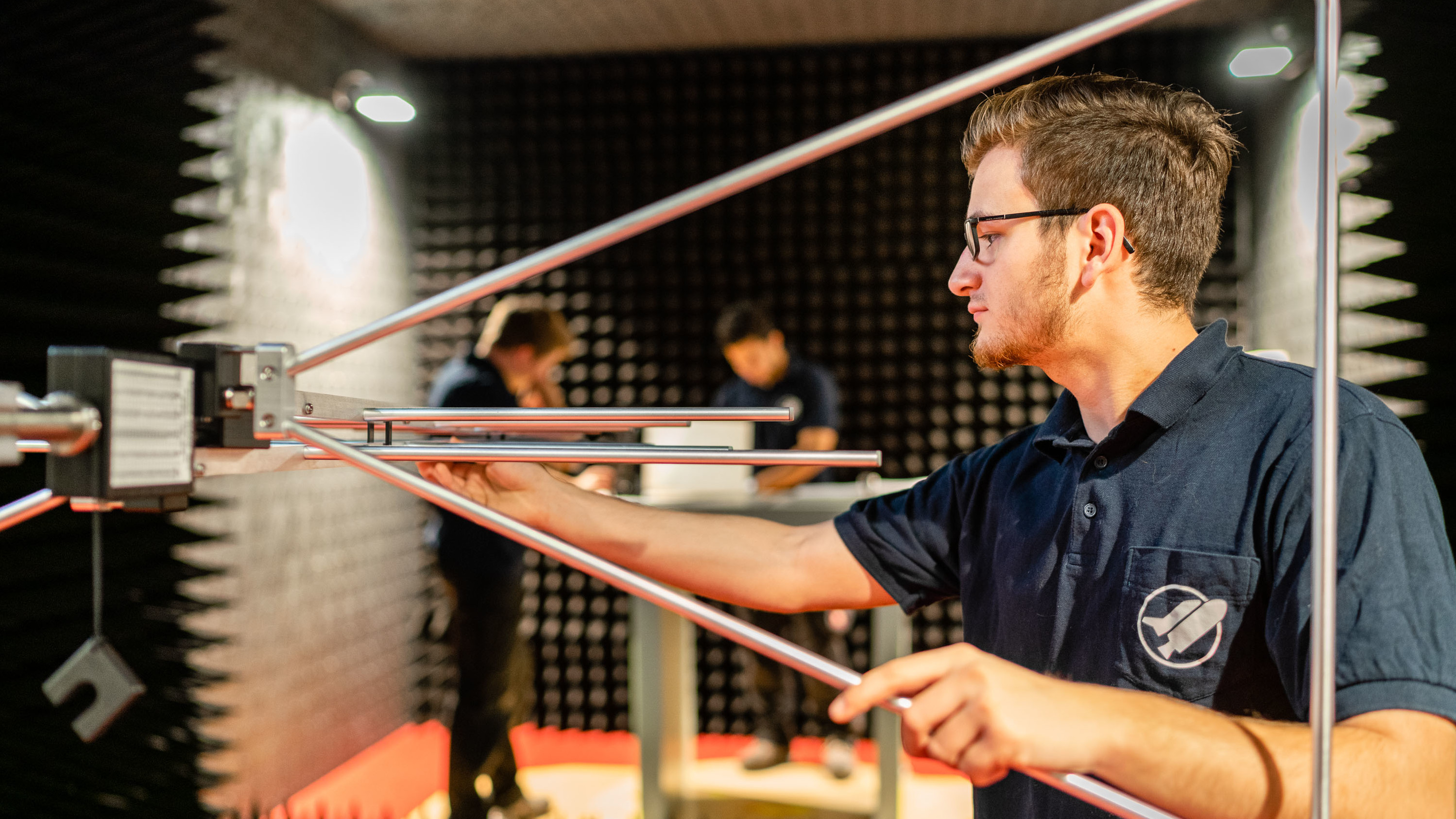 Our areas of expertise
Our central fields of competence are Energy and the Environment and Transformations in Industry and Society. We continue to develop these in our teaching and research.
Our research - application-focused for the benefit of industry and society
Be it the optimization of power station processes and automation technology, be it biotechnology, specific surface properties for high voltage fittings or socio-regional development processes – the specialist expertise of the Zittau/Görlitz University of Applied Sciences is widely known and in great demand, both in industry and society and among the research community at large.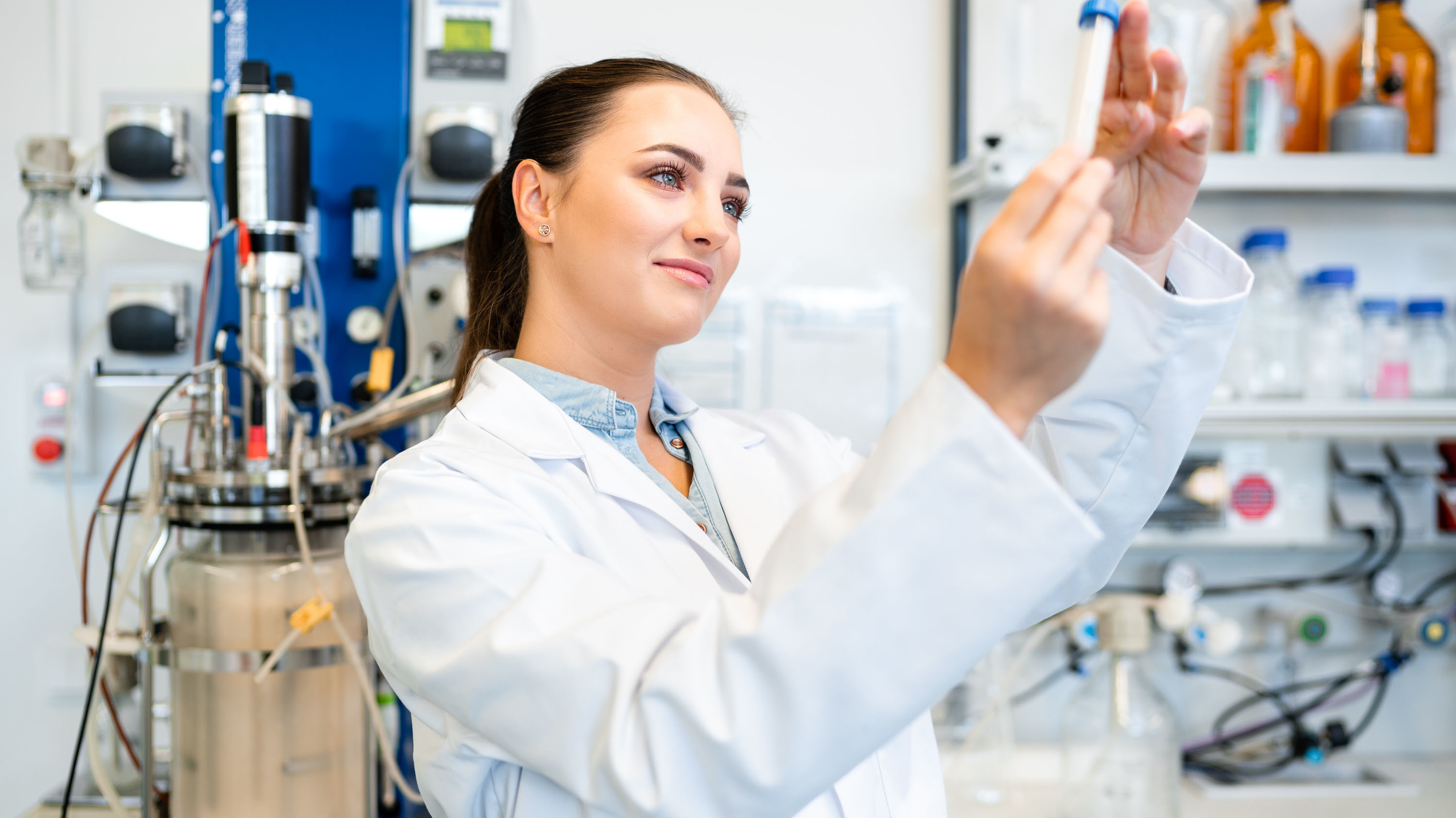 Our Principles: Openness, Transparency, Participation
Openness, transparency and participation are the foundation for our common actions. Our collaboration is grounded in trust and an attitude of mutual esteem. We value a culture of feedback at all levels. We are a learning organization and embrace our responsibility to address social and economic developments and transformation processes.
Best-Possible Conditions for Study
Everyone involved in decision-making at HSZG is committed to creating ideal conditions for study in forward-thinking degree courses. This requires a sophisticated culture of teaching and learning as much as the application of skills and knowledge in practical experience projects and work placements. Comprehensive offers of support and tutoring during studies guarantee equal opportunities for all students. We encourage our students to think out of the box, work across disciplines, and to act and decide in an ethically responsible and competent manner.
Transfer and Social Commitment
We live up to our responsibility to establish an active culture of innovation that helps us to initiate, mould and supervise stimuli for development in our region. For us, social change is both a chance and a challenge. Our University is a platform for offers that promote academic, cultural, social, and economic exchange and target all generations.
Responsible Employer
Our University is an employer that believes it is important to foster the development of personnel on the basis of equal opportunities and family-friendliness. We facilitate and appreciate outstanding performance. We have built an environment that motivates employees, where the active commitment of everyone involved and an open mind for change are essential.
keyboard_arrow_up