TÜV courses for students
Students at the Zittau/Görlitz University of Applied Sciences and the Magdeburg-Stendal University of Applied Sciences can acquire additional qualifications parallel to their studies, culminating in a TÜV certificate. To this end, the universities have been cooperating with TÜV Rheinland Akademie GmbH Dresden for years. Building on the knowledge imparted through study modules, the knowledge is consolidated and applied in so-called TÜV courses. After successfully passing the examination, students receive a TÜV certificate, e.g. as a quality management officer or as proof of knowledge as an environmental, occupational safety or energy management officer as well as a project manager. The task of the officers is to responsibly control the introduction, implementation and maintenance of the respective management system and to carry out a wide range of operational tasks on their own responsibility. The courses and examinations held in Zittau and Magdeburg are offered by TÜV-Rheinland Akademie GmbH at a special university price. The TÜV certificates are of great importance, especially when starting a career, as they are held in high esteem on the job market and show that students have acquired additional qualifications that are relevant to practice.
Students receive more detailed information about the contents and the procedure of the TÜV courses in the regular courses of the Faculty of Natural and Environmental Sciences. An overview of all courses as well as the required prerequisites can be found in the following pdf download.
Course management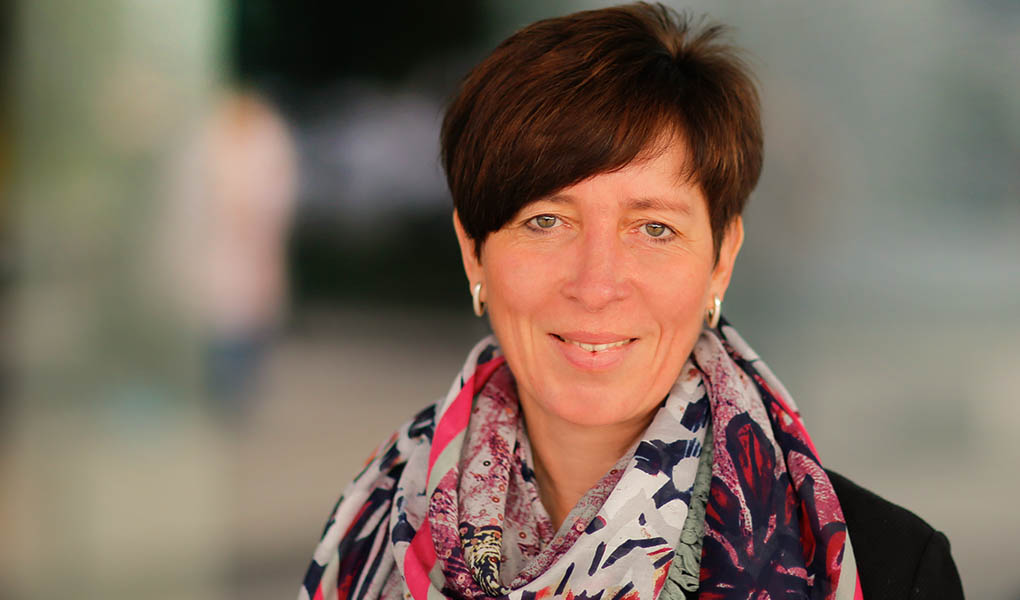 Prof. Dr. rer. pol.
Jana Brauweiler
Fakultät Natur- und Umweltwissenschaften

Külzufer 2
Building Z VI, Room 07
keyboard_arrow_up