Cooperations
In the course of their research activities, the professors and teachers at Zittau/Görlitz University have built up manifold, close and long-term cooperative arrangements with companies both at home and abroad, and equally with further partners above and beyond the public financing institutions at regional, national, and international level. We launch joint projects, deliver advice to graduating students, and engage in the exchange of expertise - so pushing ahead the economic development of our region.
AUTARK Energy
Institute of Energy Research and Energy Consulting, Görlitz

BTU
Brandenburg University of Technology, Cottbus-Senftenberg
IFAM
Fraunhofer Institute for Manufacturing Technology and Advanced Materials
IWU
Fraunhofer Institute for Machine Tools and Forming Technology
HZDR
Helmholtz-Zentrum Dresden - Rossendorf e. V.

IKS
Saxon Institute of Cultural Infrastructure
UJEP University
Jan Evangelista Purkyně University in Ústí nad Labem, CZ

NWU University
North-West University, Potchefstroom, South Africa

Steinbeis University
Steinbeis Transfer Institute Building and Property Industry, Berlin

TU Bergakademie Freiberg
University of Mining and Technology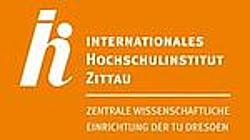 International Institute Zittau
TU Dresden University, International Institute Zittau (IHI)
ABB Schweiz AG
Baden-Dättwil, Switzerland
ALSTOM SCHWEIZ AG
Baden, Switzerland
ARC Solutions GmbH
Chemnitz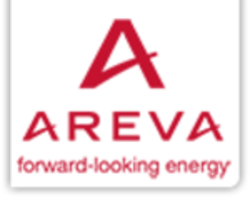 Büro Wirtschaftsinformationen Prof. Riesner
Ebersbach-Neugersdorf

Behr Bircher Cellpack BBC
Villmergen/Radeberg
Danpower Energie Service GmbH
Potsdam
DOW Corning GmbH
Wiesbaden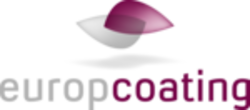 EC Europ Coating GmbH
Dresden
ENSO Energie Sachsen Ost AG
Dresden

GEA Brewery Systems GmbH
Kitzingen

Gebr. Becker GmbH
Wuppertal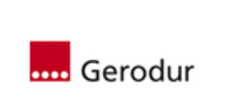 Gerodur MPM Kunststoffverarbeitung GmbH & Co. KG
Neustadt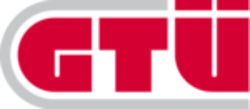 GTÜ - Gesellschaft für Technische Überwachung mbH
Stuttgart


Haase Tank GmbH
Großröhrsdorf
Havlat Präzisionstechnik GmbH
Zittau
Hess GmbH Licht + Form
Villingen-Schwenningen
Mitteldeutsche Braunkohlengesellschaft mbH
Zeitz
Käppler & Pausch GmbH
Neukirch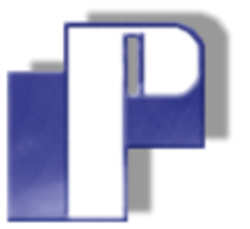 Phänomen Maschinen- und Vorrichtungsbau GmbH
Zittau
Schaeffler Technologies GmbH & Co. KG
Schweinfurt

Siemens AG
Berlin / Erlangen / Görlitz

SSL Maschinenbau GmbH
Eibau

Stadtwerke Görlitz AG
Görlitz
STEAG Energy Services GmbH
Essen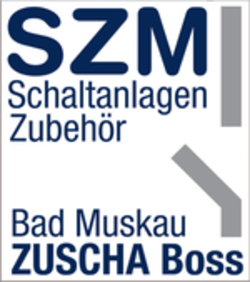 SZM Schaltanlagen Zubehör
Bad Muskau
TECHNO-COAT Oberflächentechnik GmbH
Zittau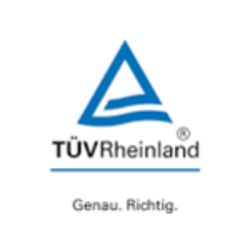 Lausitz Energie Bergbau AG
Cottbus

VNG - Verbundnetz Gas AG
Cottbus
Voelkel Industrieprodukte GmbH
Gräfelfing
Allgemeiner Unternehmerverband Görlitz und Umgebung e.V.
Görlitz
Allgemeiner Unternehmerverband Zittau und Umgebung e.V.
Zittau
BVMW-Bundesverband mittelständische Wirtschaft
Berlin
ENO - Entwicklungsgesellschaft Niederschlesische Oberlausitz mbH
Görlitz
Europastadt Görlitz/Zgorzelec
Görlitz
HWK - Handwerkskammer
Dresden
Industrie- und Handelskammer
Zittau & Görlitz offices
Görlitz district administration
Görlitz
keyboard_arrow_up