Life and Technology
WIR! - The Alliance Lusatia - Life & Technology together for a strong and dynamic region
How can we make our region, Upper Lusatia, more attractive? What technological and social innovations can revitalize the local economy? How can skilled workers discover interesting development opportunities and at the same time families find an attractive living environment?
In order to solve these tasks for Upper Lusatia, companies, educational institutions, research facilities and associations have joined forces in the Alliance Lusatia - Life and Technology (L&T).Together, we are developing innovative tools and testing new formats.
Project application
The basic prerequisite for applying for funding is membership in the L&T Alliance. After the timely submission of the project outline and the presentation of the project idea in an advisory board meeting, it is examined by the independent advisory board of the alliance on the basis of defined evaluation criteria for eligibility for funding. After successful presentation of the project idea to the advisory board and its recommendation on eligibility for funding, a full proposal is prepared, which is reviewed by the Project Management Jülich (PtJ). The advisory board as well as the PtJ can impose conditions for the preparation of the full proposal in order to increase the fit with the overall strategy.
Lusatia - Life and Technology is a cooperation project of the Zittau/Görlitz University of Applied Sciences, the district of Görlitz, ULT AG and the Fraunhofer Institute for Machine Tools and Forming Technology IWU.Prof. Raj Kollmorgen is project manager of the strategy development project at the Zittau/Görlitz University of Applied Sciences. Spokesman of the alliance is Mr. Prof. Tobias Zschunke.
Contact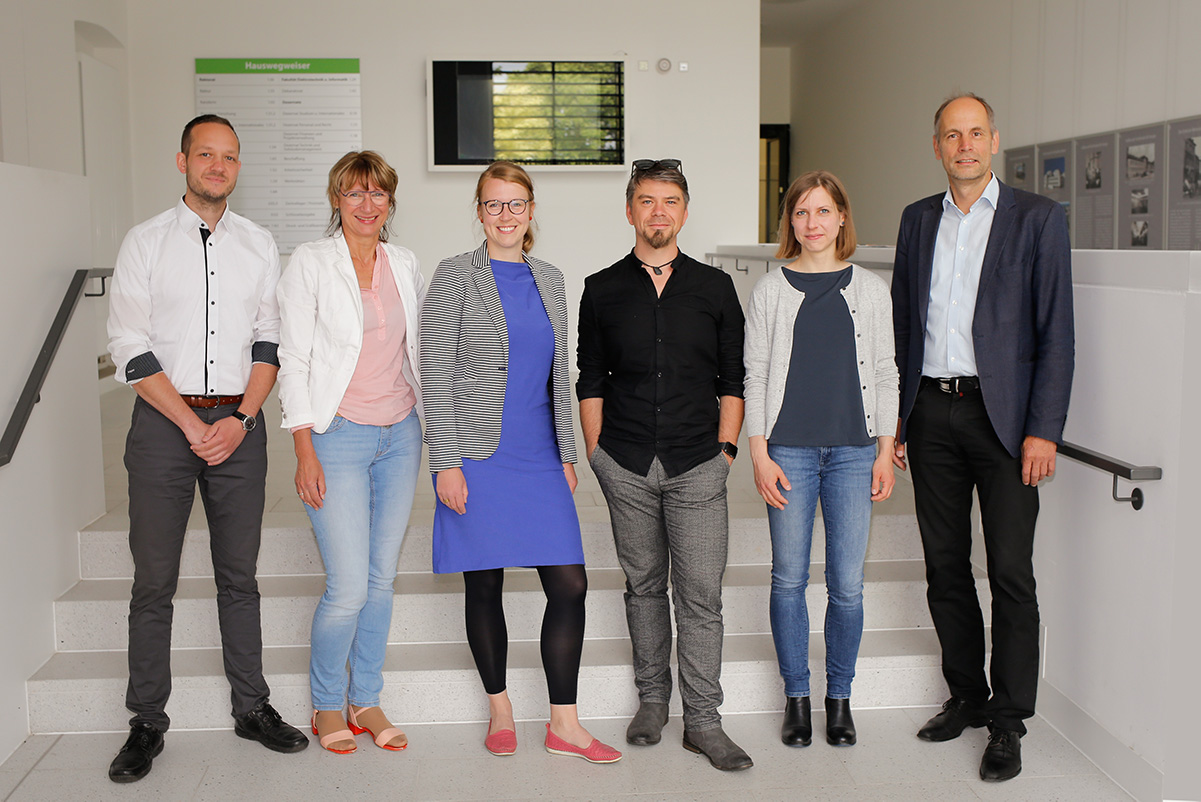 Projektleiter
Prof. Dr. phil. habil.
Raj Kollmorgen
Fakultät Sozialwissenschaften

Furtstraße 2
Building G I, Room 2.17
Rektorat

Theodor-Körner-Allee 16
Building Z I, Room 1.51.1
Bündnissprecher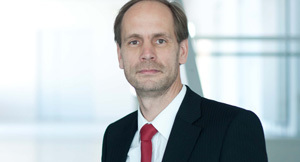 Prof. Dr.-Ing. habil.
Tobias Zschunke
Fakultät Maschinenwesen

Schwenninger Weg 1
Building Z VII, Room 117
Institut für Prozesstechnik, Prozessautomatisierung und Messtechnik

Theodor-Körner-Allee 8
Building Z IVc, Room C1.01
Projektkoordinatorin im Strategieentwicklungsprojekt
Zentrum für Innovation u. Technologietransfer

Schwenninger Weg 1
Building Z VII, Room 402.5
Projektmitarbeiterin im Strategieentwicklungsprojekt
Dipl.-Dokumentarin
Nadja Busch
Zentrum für Innovation u. Technologietransfer

Schwenninger Weg 1
Building Z VII, Room 402.5
PR-Manager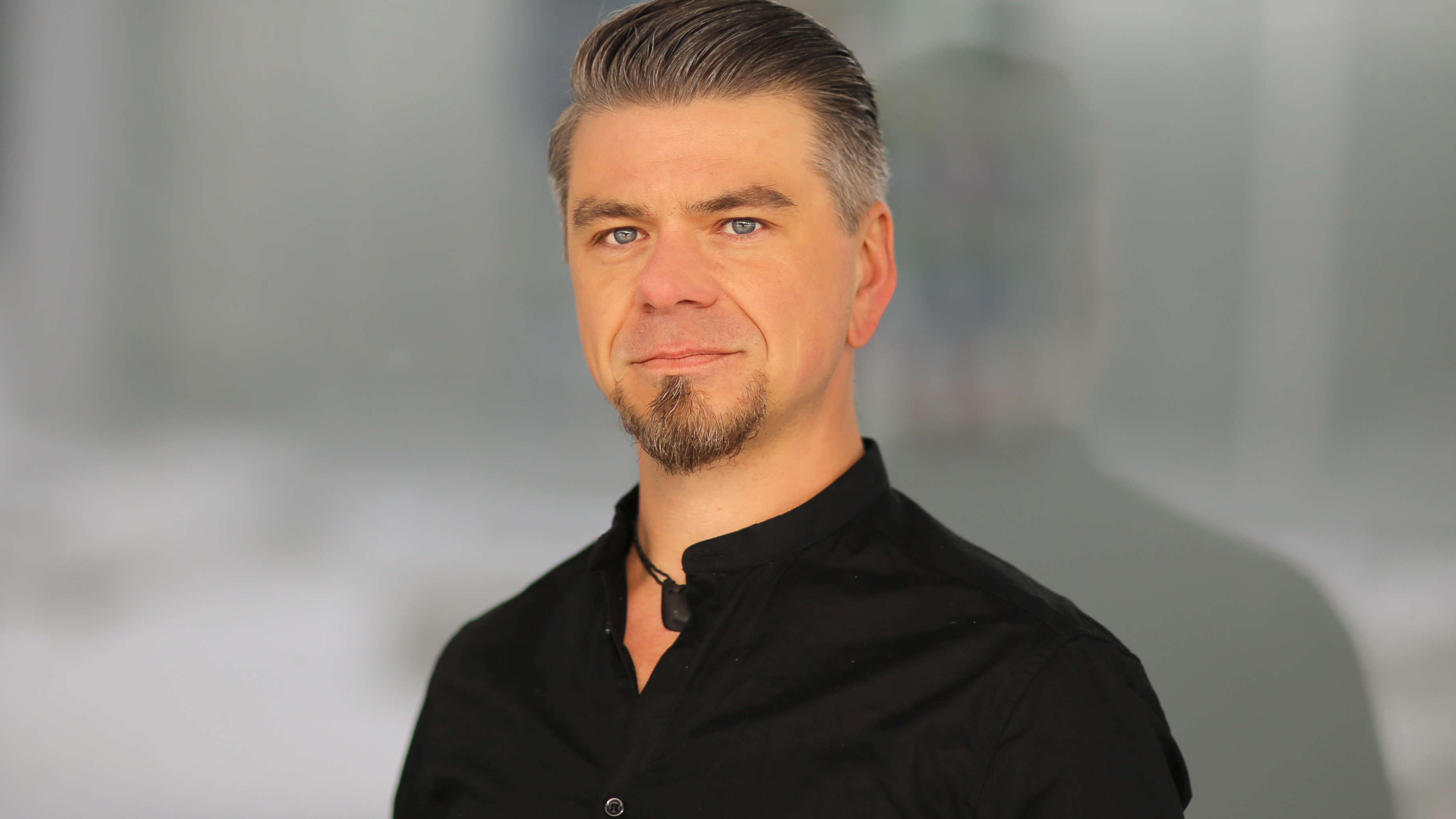 Rektorat / Stabsstelle Öffentlichkeitsarbeit

Theodor-Körner-Allee 16
Building Z I, Room 1.65
Projektmitarbeiter im Strategieentwicklungsprojekt
Dipl.-Ing. (FH)
Bert Salomo
Fakultät Maschinenwesen

Schwenninger Weg 1
Building Z VII, Room 13
keyboard_arrow_up