University didactics
info
Saxony-wide offers for teachers
Throughout Saxony, university didacticians and media didacticians of the Digital Higher Education Saxony, as well as the HDS office, provide digital offers to accompany teachers.
You will find a website below, which is continuously updated: https://www.hd-sachsen.de/angebote
Digital Workspace - Tip
Digital Workspace: "Self-tests and electronic exercises for learning support (e-assessment)".
Course Description:
Designing diagnostic and formative e-assessments in a didactically meaningful way and their technical implementation often pose challenges to teachers.
This Digital Workspace deals with - the functions of diagnostic and formative assessment - the advantages of diagnostic and formative assessment for teachers and students - forms and possibilities for the implementation of assessment and - good practice examples from the higher education landscape.
Participants will receive impulses for the use of such e-assessments and have the opportunity to work on their own assessment concepts. The format primarily comprises asynchronous knowledge modules that can be used independently of time and place to develop one's own competencies. In addition, support measures are offered by university and media didactic experts at various consultation stations, opportunities for collegial exchange, impulse lectures, tips for practical implementation as well as a variety of materials and space to try things out for yourself.
Dates: Start 09.09.2022 (online course - participation still possible after the start date) Link to the course: https://bildungsportal.sachsen.de/opal/auth/RepositoryEntry/35623305216/CourseNode/101629070926953
Registration and an overview of all Digital Worspaces can be found here: https://bildungsportal.sachsen.de/opal/auth/RepositoryEntry/25674383360/CourseNode/102182030623536
description
Brochure: Impulses for teaching at the Zittau/Görlitz University of Applied Sciences
Course management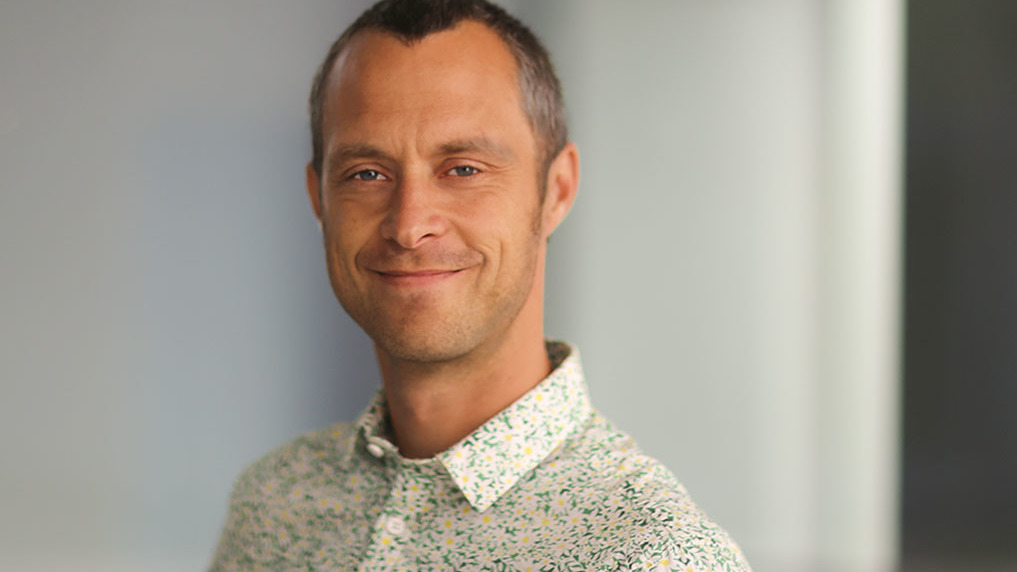 Rektorat / Stabsstelle Bildung

Theodor-Körner-Allee 16
Building Z I, Room 2.02.2
Zentrum für Wissenschaftstransfer u. Bildung

Brückenstraße 1
Building G II, Room 253
keyboard_arrow_up