Energy and the Environment
A secure, inexpensive and sustainable energy supply is the backbone of our economy. There are certain issues that will remain central, wherever society is heading when it comes to choosing our energy future:
Environmental compatibility, safety and security on local level
Conservation of fossil resources
Climate compatibility
Reasonable prices
Reliability of supply
The current needs in society make energy and the environment a compulsory subject of every university with a strong technical orientation. However, HSZG has not just now begun in dealing with the energy and environmental part of particular technological problems. On the contrary, thanks to our long-standing and well-established expertise in the field, we have been addressing major problems of the energy sector for years.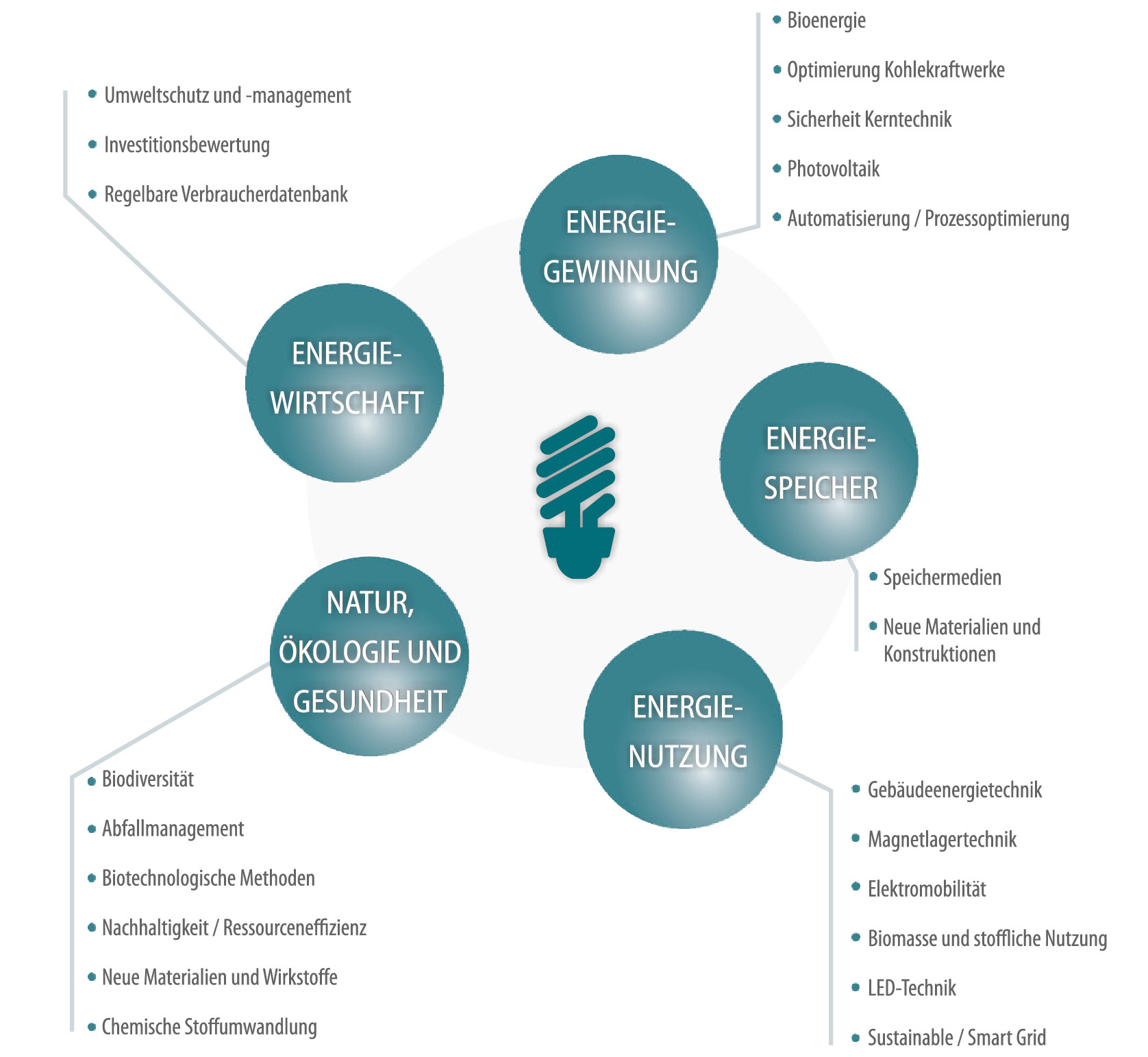 keyboard_arrow_up